Secret Slim Compression Shorts
Best Seller!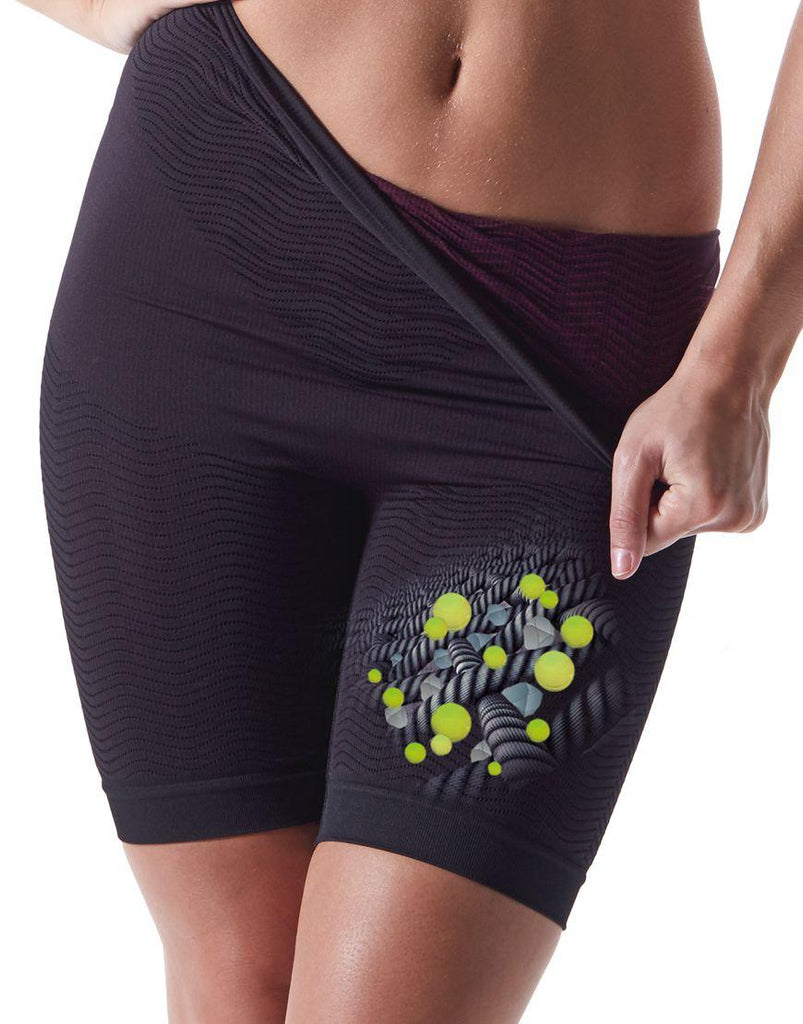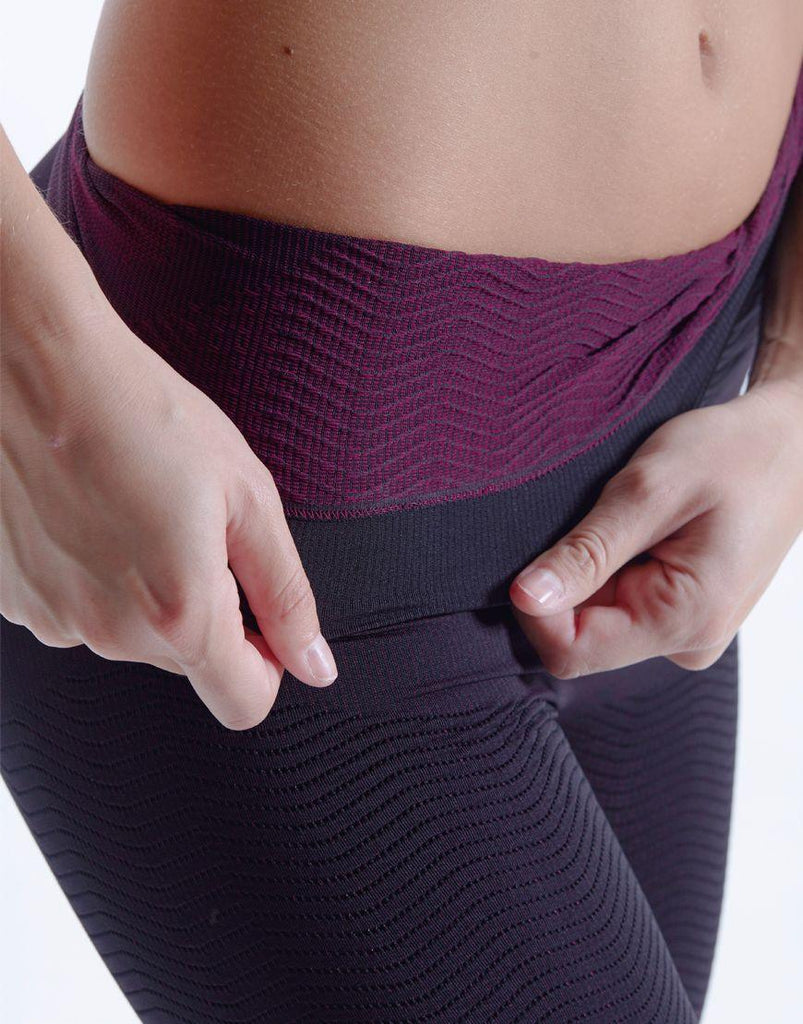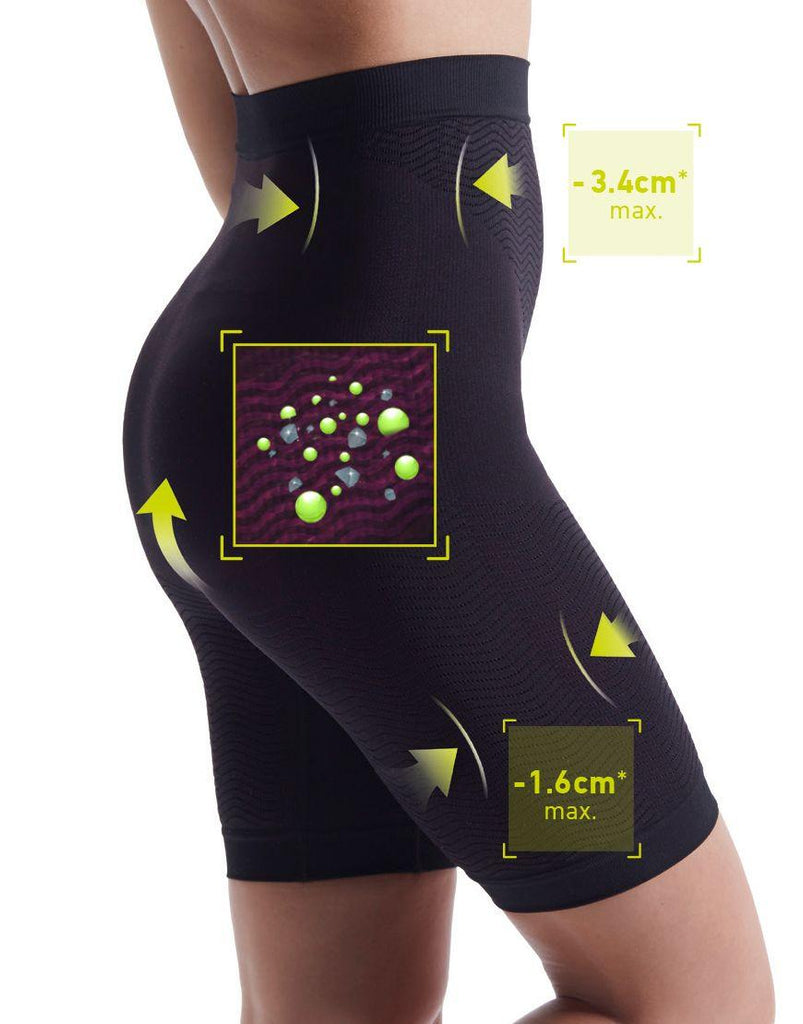 Secret Slim Compression Shorts
Best Seller!
---
$94.95
---
---
The Technology Behind Secret Slim Compression Shorts
With the combination of; seaweed-based 3D ceramic fiber and cosmetic qualities of microcapsules, Secret Slim Compression Shorts help to reduce inches around the stomach and hips, ensuring an anti-cellulite effect.
The active cosmetic ingredient (microcapsules) is released directly by the movement of the body while the ceramic fiber helps to reduce fatty cells. Paired with bio-ceramic crystals all encompassed in a unique 3D knit fabric, our compression shorts give you a micro-massage effect improving blood and lymphatic circulation on the targeted areas over time, resulting in reduced cellulite and improved elasticity.
Feel TheBlackPurple difference.
Sizes
S (4/6)
M (8/10)
L (12/14)
XL (16)
Material Composition
60% polyester
31% polyamide
9% elastane
Care Instructions
Sizing Chart
| EU Size | US Size | Secret Slim |
| --- | --- | --- |
| 36 | 4 | S |
| 38 | 6 | S |
| 38 | 8 | M |
| 40 | 10 | M |
| 40 | 12 | L |
| 42 | 14 | L |
| 42 | 16 | XL |
| 44 | 16 | XL |
True to US sizing.
Fit: Snug
---
The Firming & Anti Cellulite Secret Slim Compression Shorts
Your new favourite secret. Discreetly tucked away under your best-fitting jeans, our Secret Slim compression shorts give your hips and thighs the gentle 360 hug it needs to tone, shape, and elevate your lower body. A snug fit for everyday wear while giving you all the slimming benefits to boost your confidence in anything you wear, to all the places you'll go!
Specially designed with innovative Smart Fabric that's both comfortable and highly effective, our breathable compression shorts were made to move with you.
Seamless snug compression for an overall firming of the hips and thighs
Activate an anti-cellulite firming effect while you move. Walk, dance, or run errands and let it do all the work for you!
Say good-bye to inner thigh rub, sweat and chafing, so you feel cozy in your summer dress no matter what the temperature is!

NEW Secret Slim
Smart Garments Long Term Effect
Anti-Cellulite Firming Effect
Micro-Encapsulated Active Ingredients
Bio-Ceramic Crystal Fibre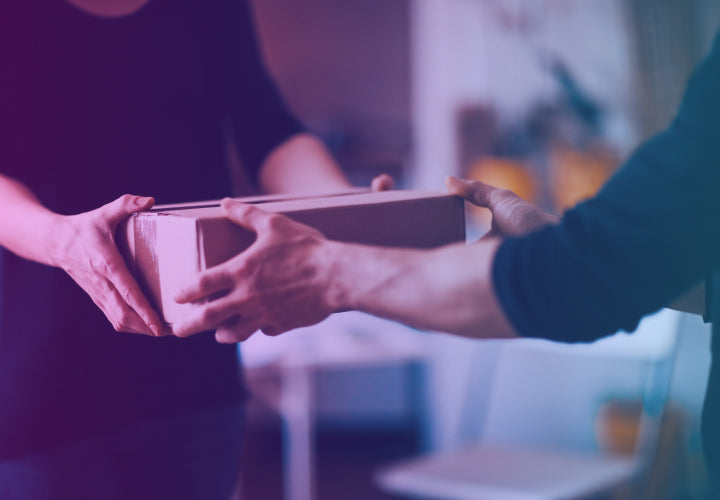 Easy Shipping & Returns Policy
We are committed to your 100% satisfaction
We want you to love your brand new TheBlackPurple items. Please note that our shapewear may fit small at first, but it will soon adjust to your figure.
Why Choose The Black Purple?
Slip a pair on and immediately look slimmer with our signature shapewear.
Breathable
Compressing
Massaging
Non Slip
Slimming
Discreet
100+ people reviewed this product
I have been using the Mass & Slim for aImost a week now and I am loving them!! I can wear them under anything. I love the way my outfits look immediately and I am already seeing a difference with smoother skin and I think I am losing inches!! I know my weight gain didn't happen overnight and I am making all kinds of healthy changes in my life to be a better version of myself!

- DYNA SUMACOT

I look good! I bought my first Mass & Slim shorts from TheBlackPurple.

I am very happy with the quality of the shorts, even happier with how I look after I wear them.

- SAVAGED DUONGCHAN

Just got my first pair of mass and slim from theblackpurple.com!

So stoked to finally try this and get back to the body I had before my accident! Thanks to my girl for the recommendation, super pumped to get into my skinny jeans again!

- NAOMI DOMINQUE LOWEN