Lymphedema is a chronic condition whose most visible symptom is excessive swelling in affected areas, usually your arms and legs. A key to what causes the swelling lies in the name itself. Your lymphatic system circulates 'lymph' fluid throughout your body to help it get rid of impurities. 
'Edema' is a medical term referring to the swelling caused by fluid retention, or congestion, due to a blockage or leakage in the lymphatic system.
In turn, that explanation helps you to the benefits of using compression wear for lymphedema.
Benefits of Compression Garments for the Treatment of Lymphedema
There is no known cure for lymphedema. But there are a number of ways to minimize the symptoms of swelling, pain and discomfort. There is also some scientific evidence that compression therapy using compression wear can help prevent the symptoms from starting.
A 2017 study published in the Journal of Pain and Symptom Management found evidence of less postoperative swelling in women who had lymph procedures done as part of breast cancer treatment.
As one part of complete decongestive therapy, medical compression garments offer compression levels that keep fluids away from the affected areas where they build up.

However, medical-grade compression sleeves have been found to reduce physical activity and overall quality of life in women who wore them regularly for one year.
Fortunately, there are options, including anti-cellulite leggings, that can be worn when medical compression wear isn't appropriate, including under your clothing throughout the day. Shapewear has the added benefit of exerting a constant massaging action to help blood circulation, diminish the appearance of cellulite and even reduce inches of circumference from treated areas.
If you like this post, check out our recent article on how to wear leggings over 50.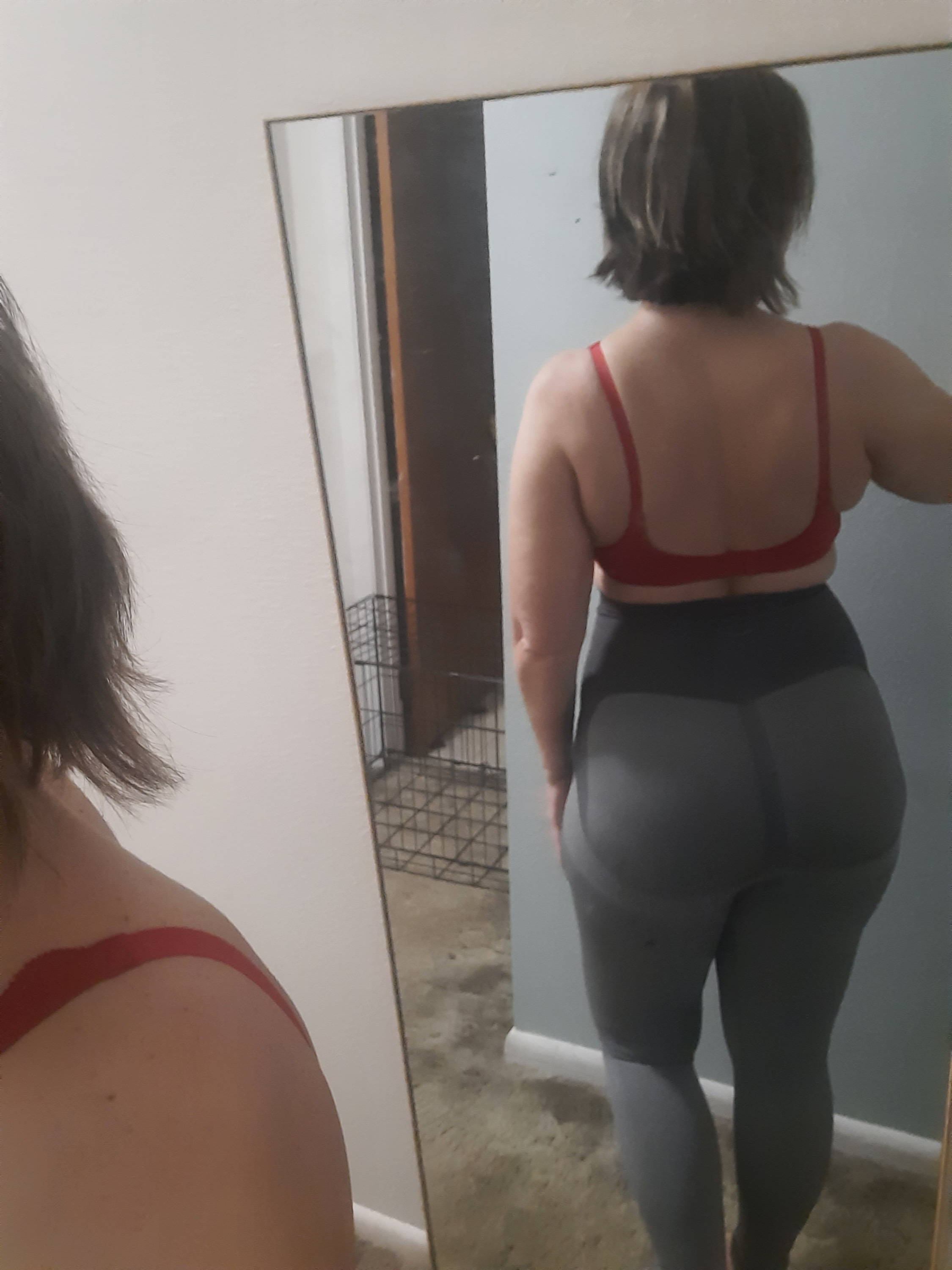 I am a critical care nurse and these leggings are saving my legs. I am no longer feeling leg fatigue at the end of my shift which has alleviated my knee pain. In addition my legs look smoother. My husband noticed the back of my thighs appeared less dimpled and he was a skeptic. I am ordering a second pair and I am going to try the bra this time too.
Leann Kolovitz, USA.
See All Reviews