Compression wear can be so comfortable and offer so many benefits, you can't be blamed for wondering "can you sleep in compression wear?"
The quick answer is, yes, generally speaking, you can sleep in compression garments. But, before you use medical-grade compression garments, like wearing compression socks, eccentric and concentric knee extensors and calf sleeves, you should consult with the physician or medical professional who prescribed their use before you sleep in them. 
Benefits of Compression Wear
Compression wear, including Active Slim Compression Leggings and Secret Slim Compression Shorts, offer a wide variety of benefits. 
24 Hour Comfort - Made with breathable Smart Fabric that moves with you, you can wear them all day, and sleep with them too. You can also wear your compression shorts under skirts and dresses and say goodbye to inner thigh rub, seat and chafing for even more comfort.

Improve Circulation - The fabric is also made with bio-ceramics that delivers a gentle massaging effect which helps improve blood flow and lymph circulation. 

Reduce the Appearance of Cellulite - Improved blood circulation brings more nutrients to your skin for greater strength and elasticity, which helps eliminate the orange-peel effect of cellulite.

Better Results from Daily Activities - Whether it's a formal workout, or just doing your daily errands, compression shorts and leggings help reduce fatigue and speed up muscle recovery so you can do more, improve your muscle tone and recover faster when the day is done.

Instant Flattering Shape - Seamless construction means you enjoy an overall firming effect around your hips and thighs from the moment you slip on your compression shorts or leggings.
If you found this post helpful, please read our recent article "How Boosting Your Immune System can Reduce Cellulite".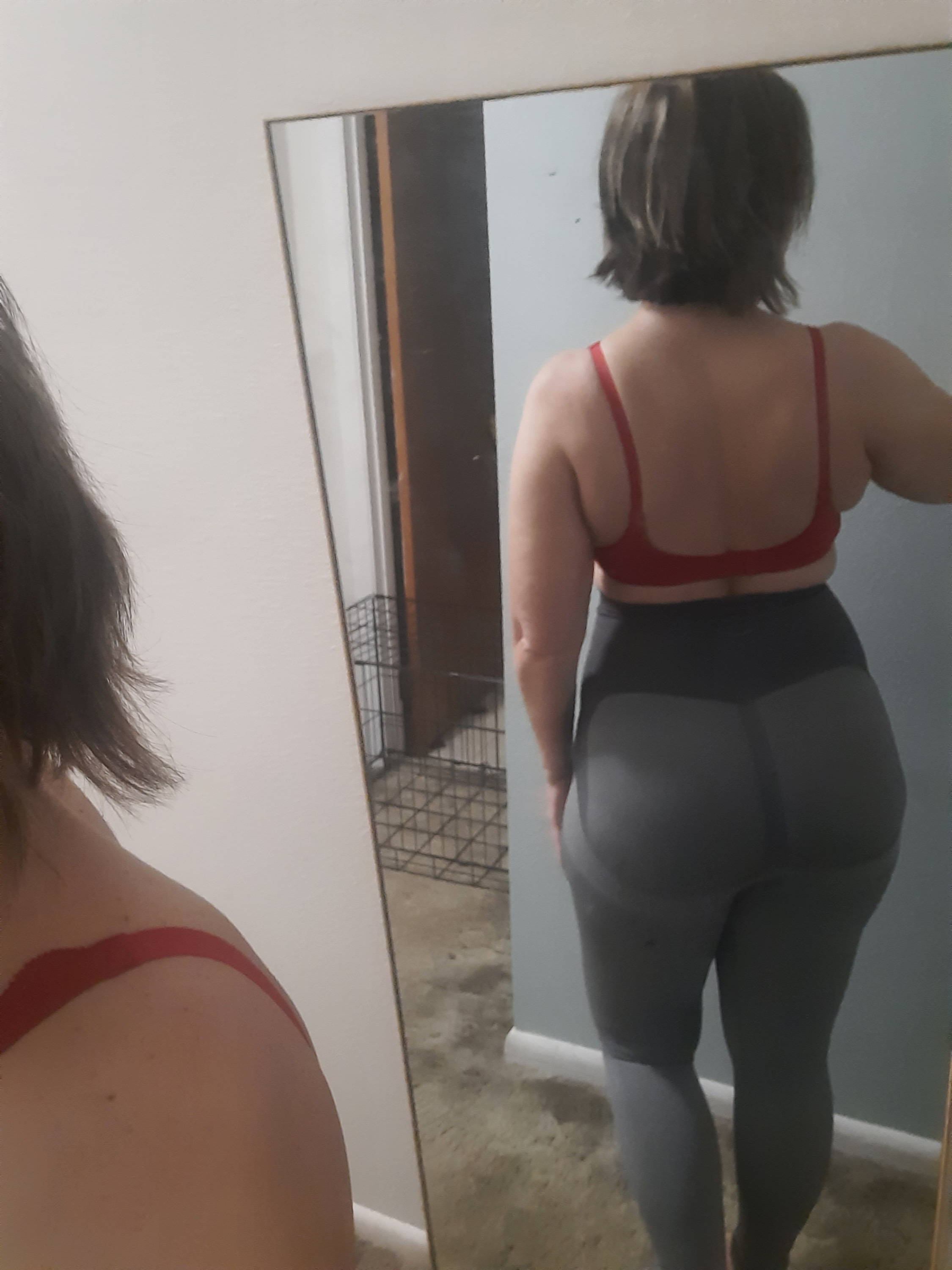 I am a critical care nurse and these leggings are saving my legs. I am no longer feeling leg fatigue at the end of my shift which has alleviated my knee pain. In addition my legs look smoother. My husband noticed the back of my thighs appeared less dimpled and he was a skeptic. I am ordering a second pair and I am going to try the bra this time too.
Leann Kolovitz, USA.
I have been wearing my mass and slim leggings for less than a week. I have already noticed tightening and toning in my legs, butt and stomach. I`m also seeing a reduction in cellulite and smoothing of my skin. Very impressed for the first week! I never submit reviews but if you are looking for something to help get u in shape and to look toned, these leggings are the bomb! Worth every dime I paid. I will post back in thirty days with an update but so far I`m extremely thrilled with these leggings! Great results!
Pam Crawford, USA.
See All Reviews