Maybe you're suffering from lymphedema after surgery and you've been told that "compression" leggings can help. Or maybe you just love your legging wardrobe and are looking for options to add to it. In any case, hearing about compression leggings can be confusing and make you wonder if and what is the difference between compression leggings and regular leggings. 
Compression Leggings Versus Regular Leggings 
Before we get into the differences in the leggings, it helps to see where leggings fall the spectrum of tights, leggings and workout pants. 
Tights tend to be lighter, made of thinner materials and worn under skirts and dresses

Leggings are generally made of a heavier material and can be worn on their own

Workout pants, or yoga pants, can also be worn on their own, and they are made of the heaviest materials of the three.
Regular Leggings 
Now that we have a better idea of what are leggings, we can look at the differences between the regular versions and compression leggings.

Regular leggings are one of the most versatile options in anyone's wardrobe. Available in a wide range of colours and patterns, they too can be worn under dresses and skirts, under a dress shirt for nights out and by themselves all day long just because they are so comfortable and give you so much freedom of movement.
Compression Leggings
Considering their evolution from their beginnings as a medical garment, compression wear, including leggings, are generally not available in as many colours and patterns as regular leggings. But the advantages of compression leggings far outweigh anything they give up on the fashion front.

Here is just a partial list of the advantages offered by compression clothing.
Improves blood flow, which brings more nutrients to your skin to make stronger and healthier looking.

Helps treat deep-vein thrombosis (DVT) and varicose veins

Reduces delayed onset muscle soreness (DOMS)

Improves lymphatic flow which gets rid of waste products, like lactic acid, from your body. It also helps reduce the effects of lymphedema, which is swelling in your arms and legs due to a damaged lymphatic system.

Reduces muscle fatigue so you can wear them all day. Your muscles also recover faster both from soreness and injury, so you can stay more active
Active Slim Compression Leggings offer the added benefits that come from combining bio-ceramic fiber and 3D knitted fabric. These include an instant slimming effect the moment you put them on, and a unique massaging action that improves circulation which can lead to a reduction in the appearance of your cellulite. 
If you enjoyed this post, check out our recent article about the best compression tights for poor circulation.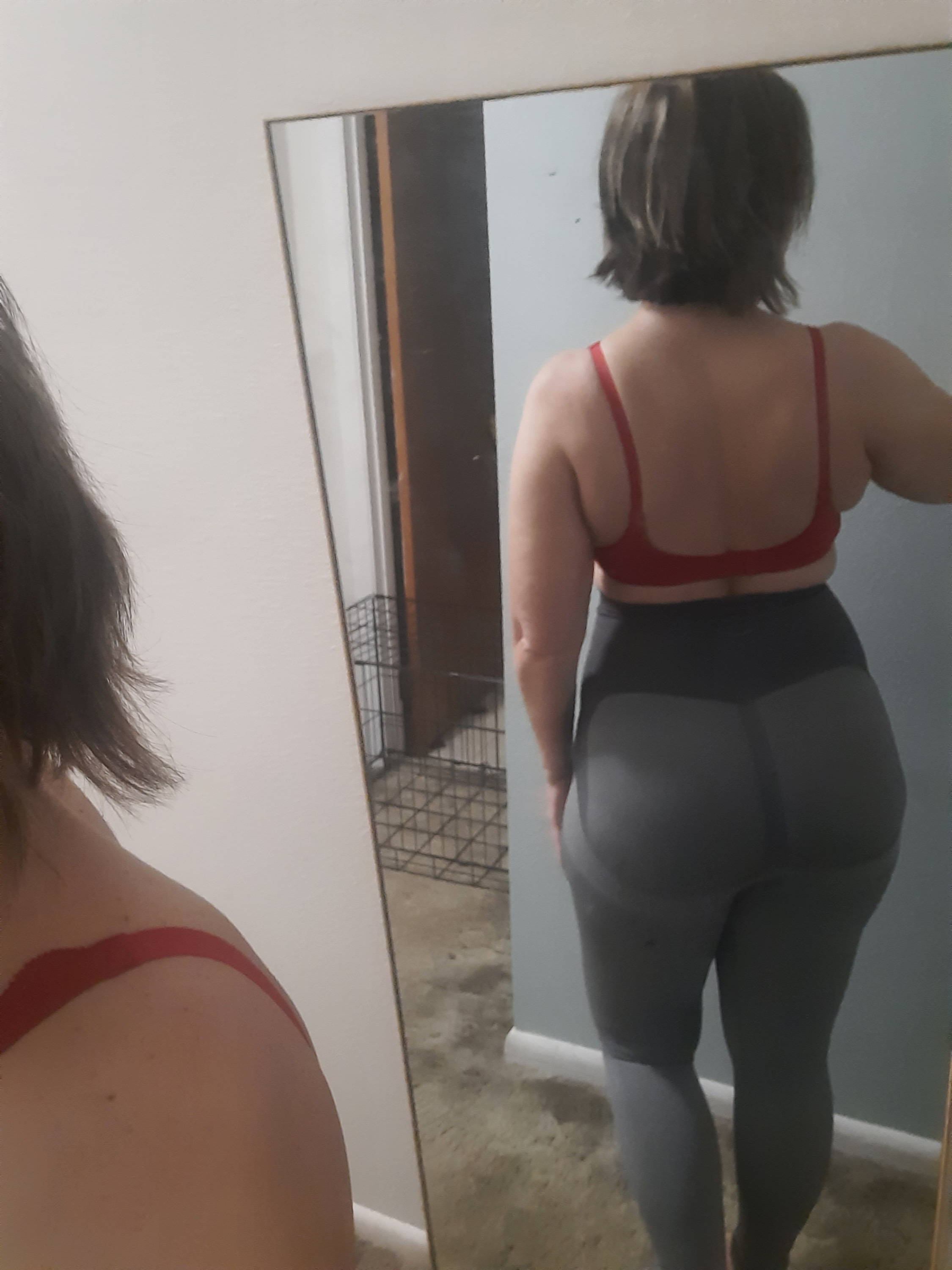 I am a critical care nurse and these leggings are saving my legs. I am no longer feeling leg fatigue at the end of my shift which has alleviated my knee pain. In addition my legs look smoother. My husband noticed the back of my thighs appeared less dimpled and he was a skeptic. I am ordering a second pair and I am going to try the bra this time too.
Leann Kolovitz, USA.
I have been wearing my mass and slim leggings for less than a week. I have already noticed tightening and toning in my legs, butt and stomach. I`m also seeing a reduction in cellulite and smoothing of my skin. Very impressed for the first week! I never submit reviews but if you are looking for something to help get u in shape and to look toned, these leggings are the bomb! Worth every dime I paid. I will post back in thirty days with an update but so far I`m extremely thrilled with these leggings! Great results!
Pam Crawford, USA.
See All Reviews